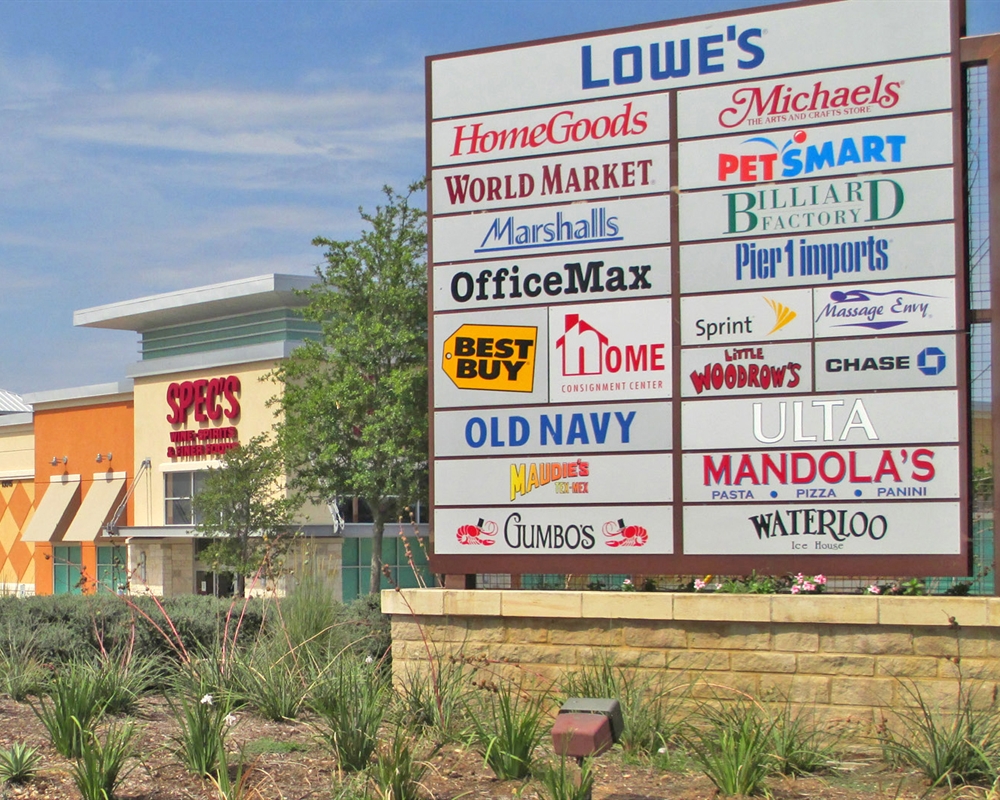 Trophy Power Center Changes Hands in Austin, Texas
April 5, 2016
DALLAS, Texas (April 5, 2016) – Disney Investment Group (DIG) announced today it has closed on the sale of the Shops at the Galleria in Bee Cave, Texas. Totaling 537,685 square feet, Shops at the Galleria is currently 99% leased and anchored by Lowe's, Best Buy, Marshall's, HomeGoods, World Market, Michaels, Petsmart, Office Max, Old Navy, and Ulta along with many other national tenants. Shops at the Galleria is strategically located along Hwy. 71 between RR 620 and Bee Caves Rd and is situated directly across from the Hill Country Galleria.
DIG brokered the off-market sale to Chicago-based InvenTrust Properties Corp. This is the fourth transaction that DIG has completed with InvenTrust.
About InvenTrust Properties Corp:
InvenTrust became a self-managed REIT in 2014 and as of December 31, 2015, is an owner and operator of 112 multi-tenant retail properties. InvenTrust's total retail portfolio comprises of 18.5 million square feet of retail space in 24 states. As of December 31, 2015, the Company also owned 11,039 student housing beds and 5.7 million square feet of non-core space.
About Disney Investment Group:
Disney Investment Group (DIG) is a Dallas-based boutique capital markets firm that has executed the sale of more than $2 billion of retail properties, including more than $945 million of transaction volume since 2012.