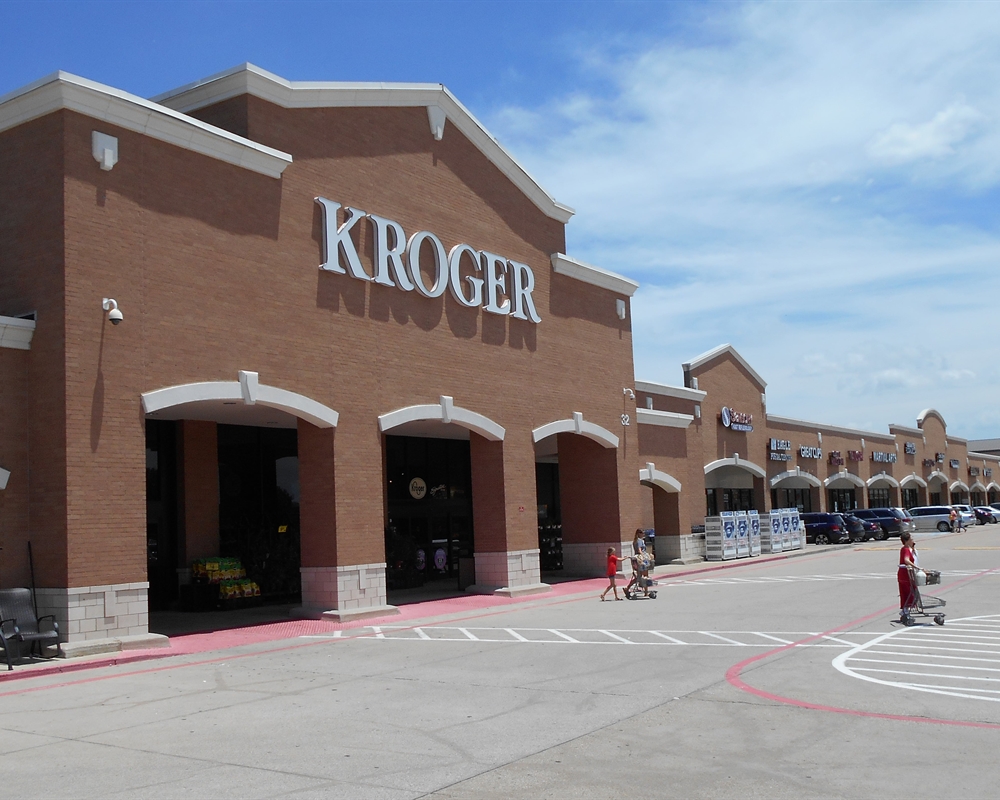 DIG SELLS 2 SHOPPING CENTERS IN DALLAS/FT. WORTH FOR $17.1 MILLION
April 22, 2018
Disney Investment Group (DIG) announced today it has brokered the sale of McDermott Towne Crossing and Carrollton Retail Center in DFW. McDermott Towne Crossing is a 42,651 square foot shopping center shadow anchored by Kroger and is located at the intersection of McDermott Dr. and Alma Dr. in Allen, TX. Carrollton Retail Center is a 14,484 square foot center located at Hebron Pkwy. and Midway Rd. in Carrollton, TX.
David Disney and Adam Crockett of DIG represented the seller, Los Angeles- based Westwood Financial Corporation, in the transaction and also procured the Texas-based private buyer who acquired both centers.
About Disney Investment Group
Disney Investment Group (DIG) is a Dallas-based boutique capital markets firm that has executed the sale of more than $2.25 billion of retail properties including more than $1 billion of transaction volume since 2012. For more information on DIG, please visit www.disneyig.com.
About Westwood Financial Corporation
Westwood Financial Corporation is a fully integrated commercial real estate company with more than 60 employees and currently manages a large portfolio of more than 115 shopping centers with more than 10.5 million square feet of space in 26 metropolitan markets.