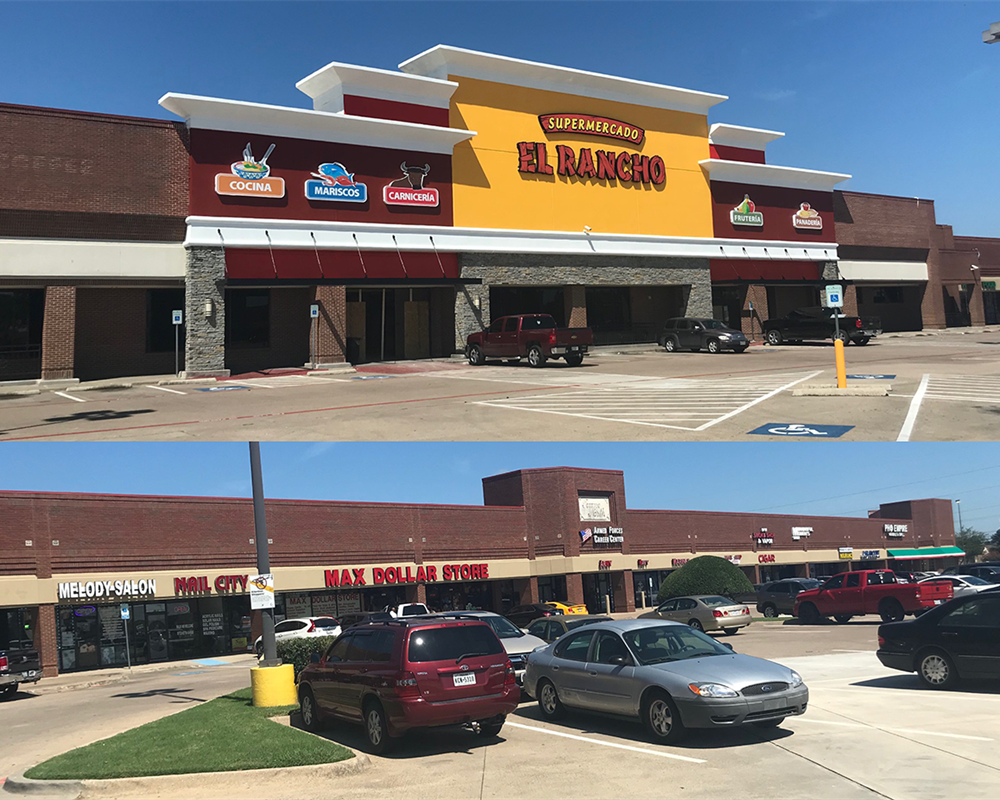 DIG SELLS GROCERY-ANCHORED SHOPPING CENTER IN DALLAS FOR $17 MILLION
July 17, 2019
FOR IMMEDIATE RELEASE: Dallas, Texas (July 17, 2019) – Disney Investment Group (DIG) announced today it has brokered the sale of Towne North shopping center in Irving, TX for $17 million. Towne North is an 84% leased, 124,289 square foot shopping center anchored by a new El Rancho Supermarket (formerly Tom Thumb) with El Rancho planning to open its new 55,000 square foot store next month. Towne North is located at the southwest corner of Beltline Rd. and Northgate Rd. approximately one mile north of Irving Mall.
David Disney and Adam Crockett of DIG brokered the sale on behalf of an entity controlled by HSM Equities and procured the private buyer.
About Disney Investment Group
Disney Investment Group (DIG) is a Dallas-based boutique capital markets firm that has executed the sale of more than $2.3 billion of retail properties including approximately $1.25 billion of transaction volume since 2012. For more information on DIG, please visit disneyig.com.
About Henry S. Miller Equity Partners, Inc.
HSM Equity Partners, Inc. offers investment opportunities to high net worth individuals, private trusts, endowment funds, pension funds, insurance companies and private investor groups interested in being investment partners with the Henry S. Miller Company and its affiliates.