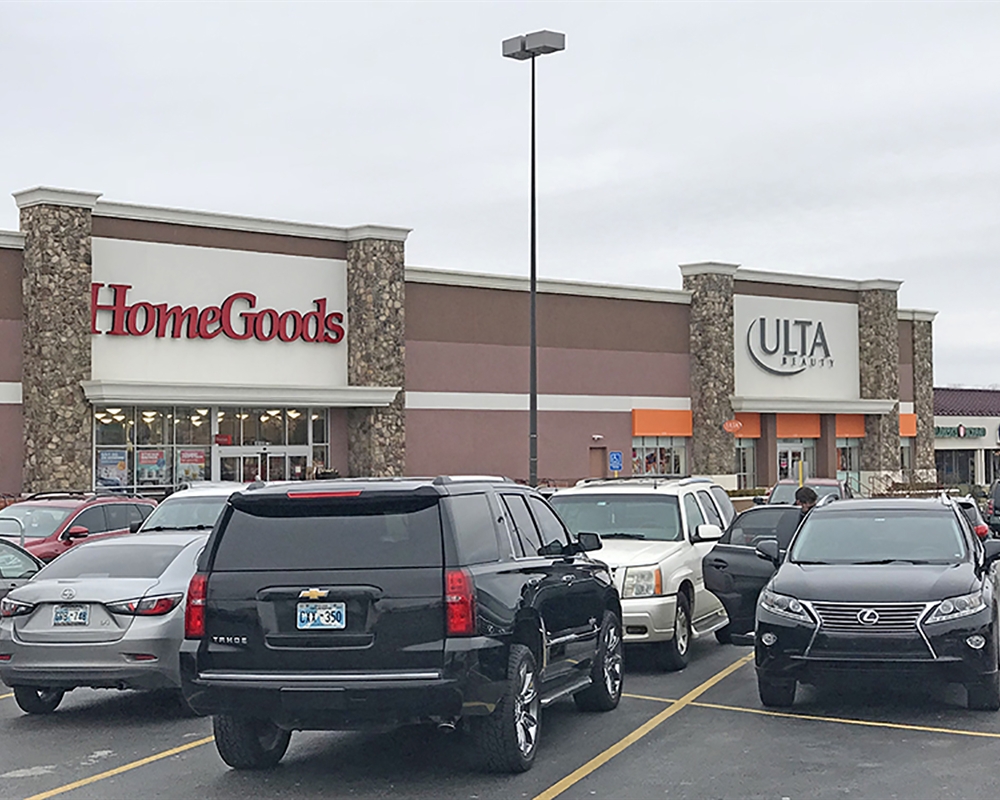 DIG Sells 3 Retail Properties in Texas and Oklahoma for $26 Million
October 9, 2019
Dallas, Texas (October 9, 2019) – Disney Investment Group (DIG) announced today it has brokered the sale of Memorial Crossing shopping center in Tulsa, Oklahoma and two (2) QuikTrip convenience stores in San Antonio, Texas and Cedar Park, Texas.
Memorial Crossing is a 70,376 square foot shopping center anchored by HomeGoods, Petsmart and Ulta. The center is 97% leased and shadow-anchored by the only Costco store in the city of Tulsa. Memorial Crossing is located at the southwest corner of Memorial Drive and 101st Street in the affluent Southeast Tulsa submarket. DIG represented the seller, Dallas-based Leon Capital Group, on the transaction and also procured the private buyer.
On behalf of a longtime client, DIG also brokered the sale/leaseback acquisitions of two (2) brand new QuikTrip stores located in downtown San Antonio and Cedar Park. DIG co-brokered the respective QuikTrip transactions with Matthews Real Estate and Secure Net Lease.
David Disney and Adam Crockett of DIG handled the transactions.
About Disney Investment Group
Disney Investment Group (DIG) is a Dallas-based boutique capital markets firm that has executed the sale of more than $2.4 billion of retail properties including approximately $1.3 billion of transaction volume since 2012. For more information on DIG, please visit disneyig.com.