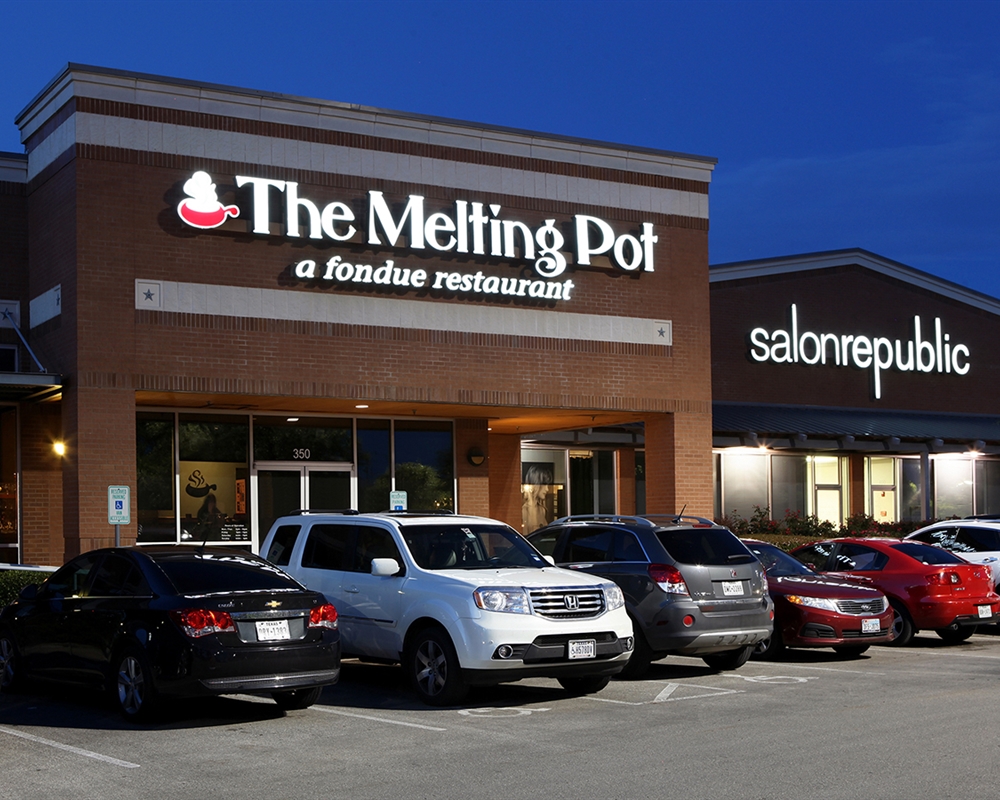 DIG Sells 89,746 SF Anderson Arbor in Austin, TX
December 8, 2021
Dallas, Texas (December 8, 2021) – Disney Investment Group (DIG) announced today it has brokered the sale of Anderson Arbor shopping center in Austin, Texas. Anderson Arbor is an 89,746 square foot center built in three phases beginning in 2003 and is part of a larger 268,000 square foot retail development. With more than 2,500 feet of frontage along Hwy. 183 in Northwest Austin, Anderson Arbor is 91% leased and shadow anchored by Main Event Entertainment, Gold's Gym, Walgreens and several other national tenants. Anderson Arbor is positioned minutes away from a fast-growing business district that is home to high-tech companies including Apple, eBay, Oracle, PayPal, Samsung, 3M, Polycom and many others. David Disney and Adam Crockett of DIG exclusively represented the seller and procured the buyer, Whitestone REIT.
About Disney Investment Group
Disney Investment Group (DIG) is a Dallas-based boutique capital markets firm that has executed the sale of more than $2.5 billion of retail properties including approximately $1.44 billion of transaction volume since 2012. For more information on DIG, please visit disneyig.com.