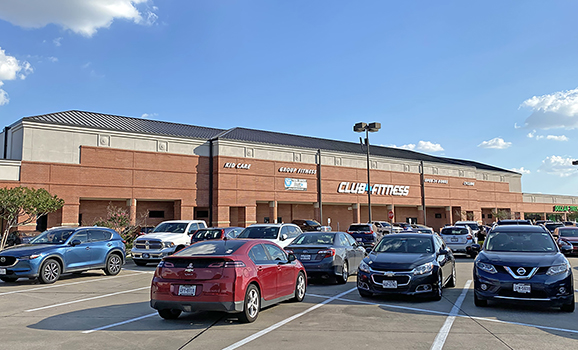 DIG Sells 111,211 SF Valley Ranch Centre in Coppell, TX
December 16, 2021
Dallas, Texas (December 16, 2021) – Disney Investment Group (DIG) announced today it has brokered the sale of Valley Ranch Centre in the Dallas/Ft. Worth market. Valley Ranch Centre is a 111,211 square foot neighborhood shopping center located on 11.62 acres at the southeast corner of MacArthur Blvd. and Beltline Rd. in Coppell, Texas. Built in 1989, Valley Ranch Centre is currently 74.6% leased and anchored by Club 4 Fitness and Dollar Tree with 16 tenants occupying the center. Valley Ranch Centre is positioned less than two miles from Cypress Waters, a thriving $3.5 billion master planned mixed-use community exceeding 1,000 acres. David Disney and Adam Crockett of DIG exclusively represented the seller and procured the out-of-state buyer, PMAT.
About Disney Investment Group
Disney Investment Group (DIG) is a Dallas-based boutique capital markets firm that has executed the sale of more than $2.5 billion of retail properties including approximately $1.44 billion of transaction volume since 2012. For more information on DIG, please visit disneyig.com.