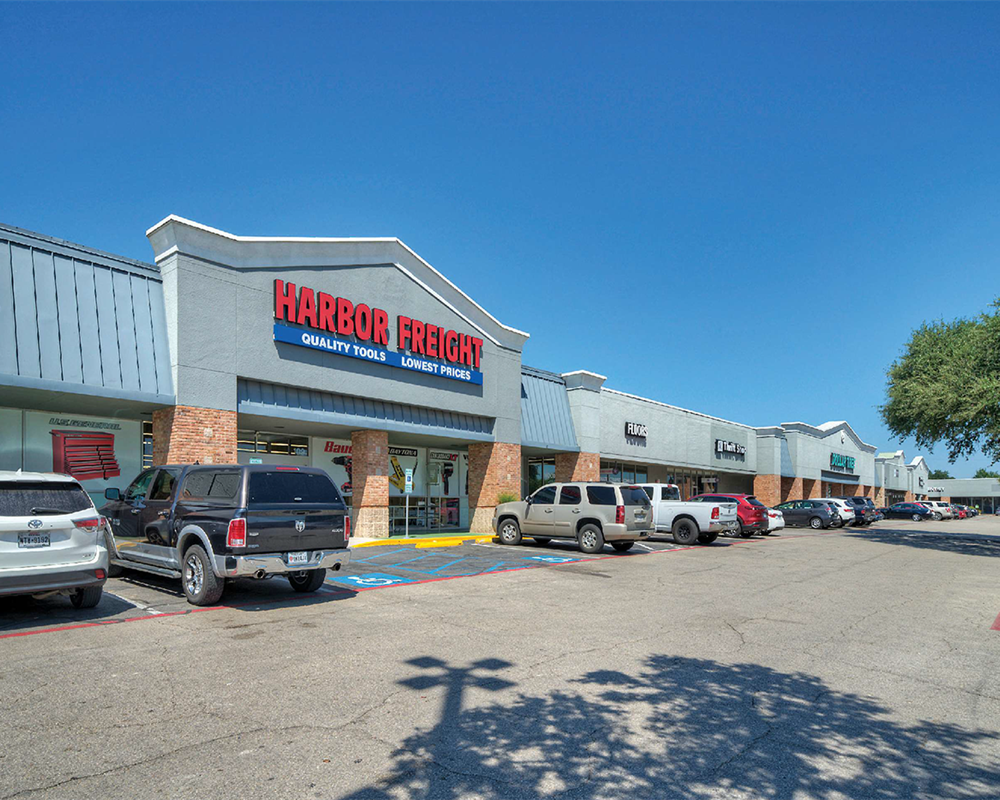 DIG Brokers Sale of Republic Square in Georgetown, TX
July 21, 2022
Dallas, Texas (July 21, 2022) – Disney Investment Group (DIG) is pleased to announce it has brokered the sale of Republic Square in the Austin, Texas MSA. Republic Square is a 113,772 square shopping center located at the northeast corner of Interstate 35 and Williams Drive in Georgetown, Texas. Republic Square is 92.8% leased with 31 existing tenants including Dollar Tree, Harbor Freight, Starbucks, Chipotle, F-45, Pizza Hut and many others. David Disney and Adam Crockett of DIG exclusively marketed the property and represented the seller, Dallas-based LRIC Properties. DIG also sourced the buyer, a California-based private partnership that included investors in a 1031 trade.
About LRIC
LRIC Properties was formed in early 2014 by real estate veterans Steve Lipscomb and Tabb Neblett to focus on the development, redevelopment and investment in retail properties throughout Texas, the southwest and south. The principals have over 70 years of real estate investment experience. LRIC is capitalized by five seasoned investors and invests as both GP and LP on transactions.
About Disney Investment Group
Disney Investment Group (DIG) is a Dallas-based boutique capital markets firm that has executed the sale of more than $2.6 billion of retail properties including $1.6 billion of transaction volume since 2012. For more information on DIG, please visit disneyig.com.